Festival Season is Almost Here!
Join Us!
Upcoming Festivals
August 14-15: Mystic Outdoor Art Festival
September 11-12: Hudson Valley Wine and Food Fest
September 18-19: Wachusett BBQ Fest
October 2-3: Wachusett Oktoberfest
November 5-7: New England Christmas Festival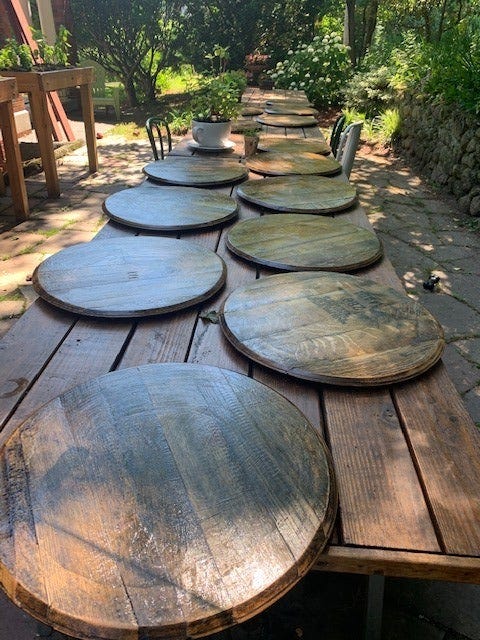 For special requests, to learn more about our products or to find out if we will be selling at a festival near you, please fill out the form below.